My daughter Harper turned one about a year and half ago and I planned the best party for her.  My blog posts from last year were all deleted UGH so that's why this sounds like I'm super late showing this but if you follow along you know this was shown already.  Replacing all the lost posts from last year is not at all what I plan on doing however, showing Harper's first birthday is a MUST…it was just too good 🙂  I wanted to do Minnie Mouse which I know it's at all unique however, once I paired it with my all time favorite – woodland, we had a winner!!  I wanted the colors to be jewel toned and moody, not at all like the typical light, bright, white, color palette that first birthdays normally are.
The children's tables were my favorite, they usually are.  That's where I get to saturate the theme the most unlike the dessert table, it's more about small props and not over doing it with big oversized decor.  That's what I like most about it.  Everything is with thought and intention, it takes me the longest to set up the children's tables because I always want them to be perfect.  Even in this photo I can see that there were some things I could've done better but overall I think it's one of my favorites.  The wooden die cut signs were straight out of my day dreams of this party and they were my favorite piece of decor.  Also, if you look closely on the dessert table you'll see my candy tubes all decked out in their woodland minnie attire 🙂  I had to come out of candy tube retirement to make them special for my baby girl.
Hope you enjoy the photos!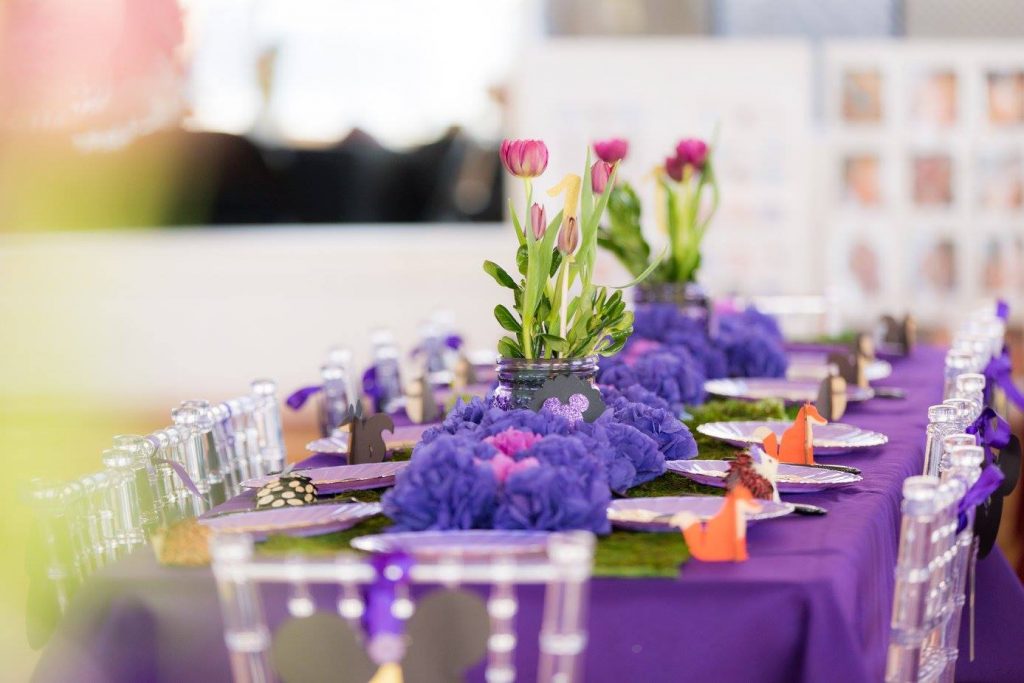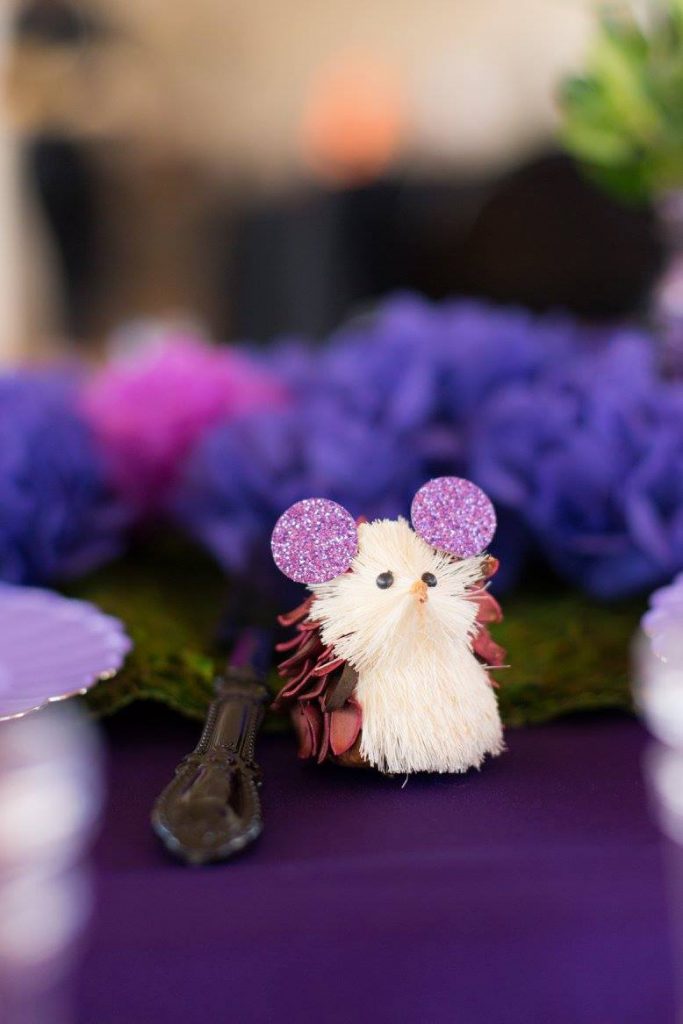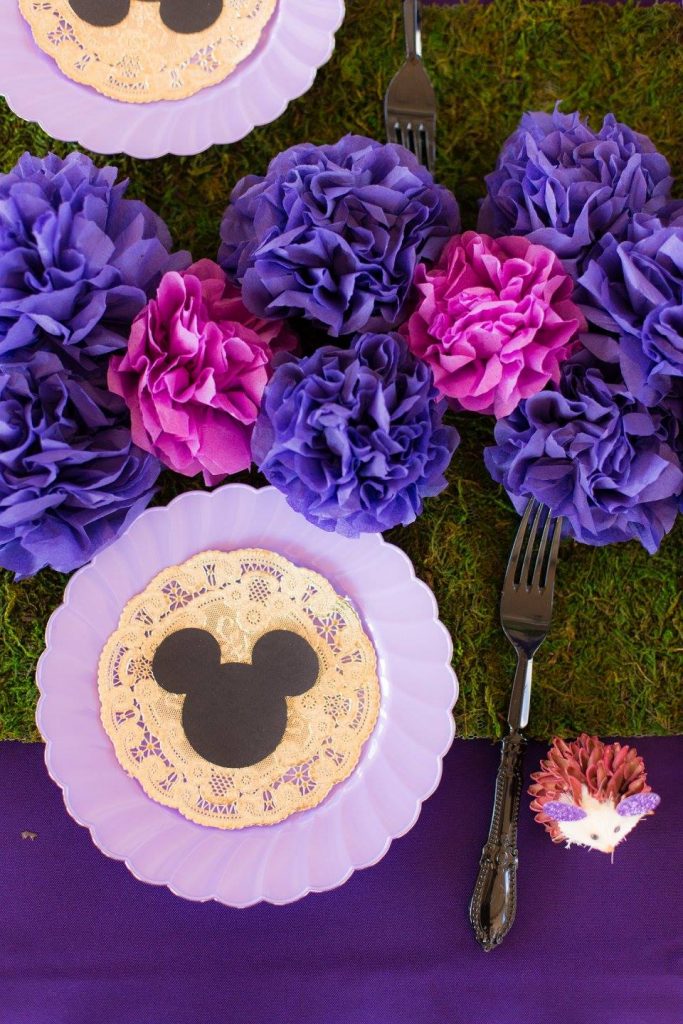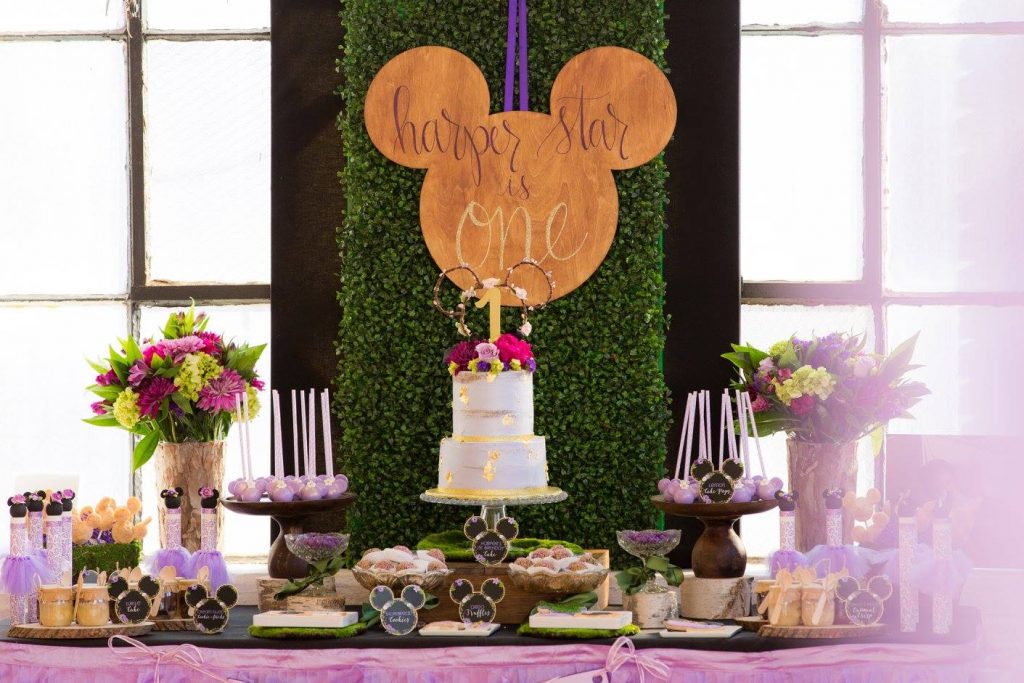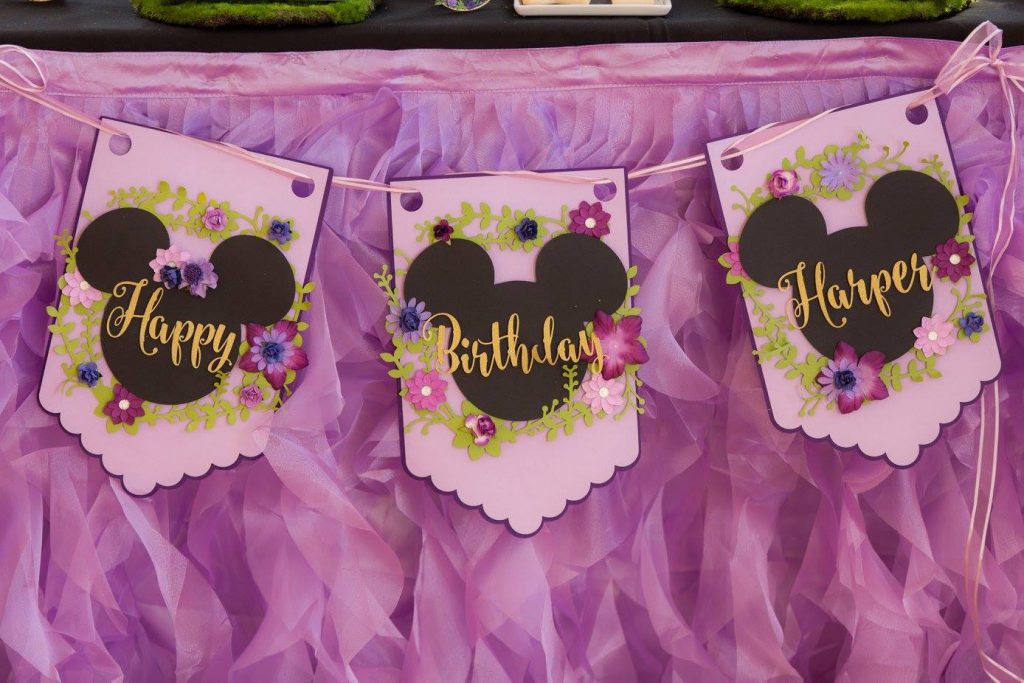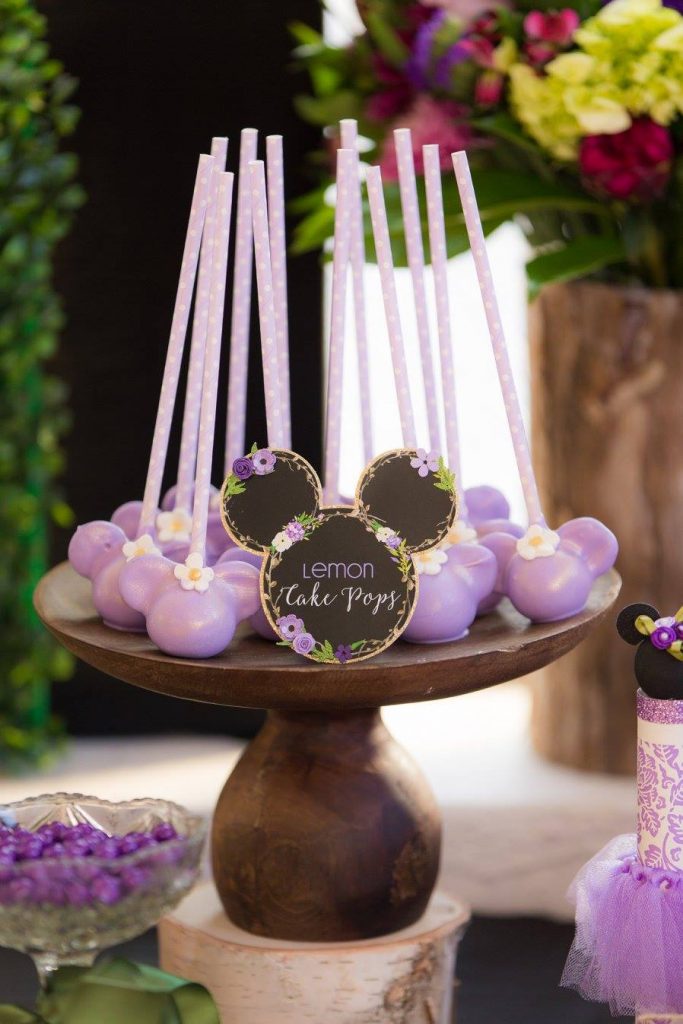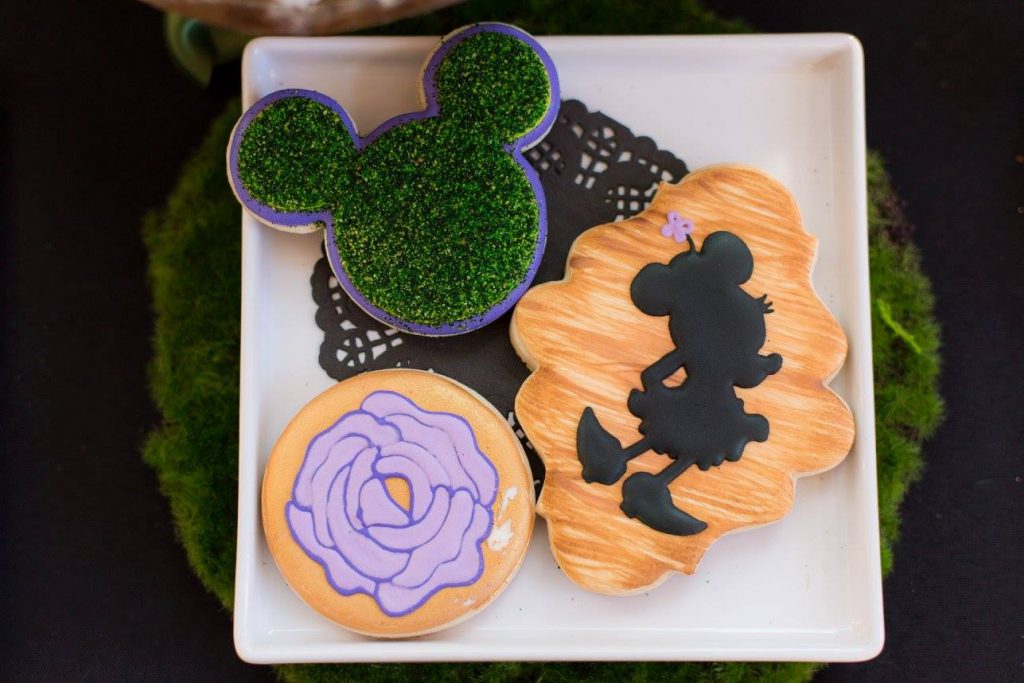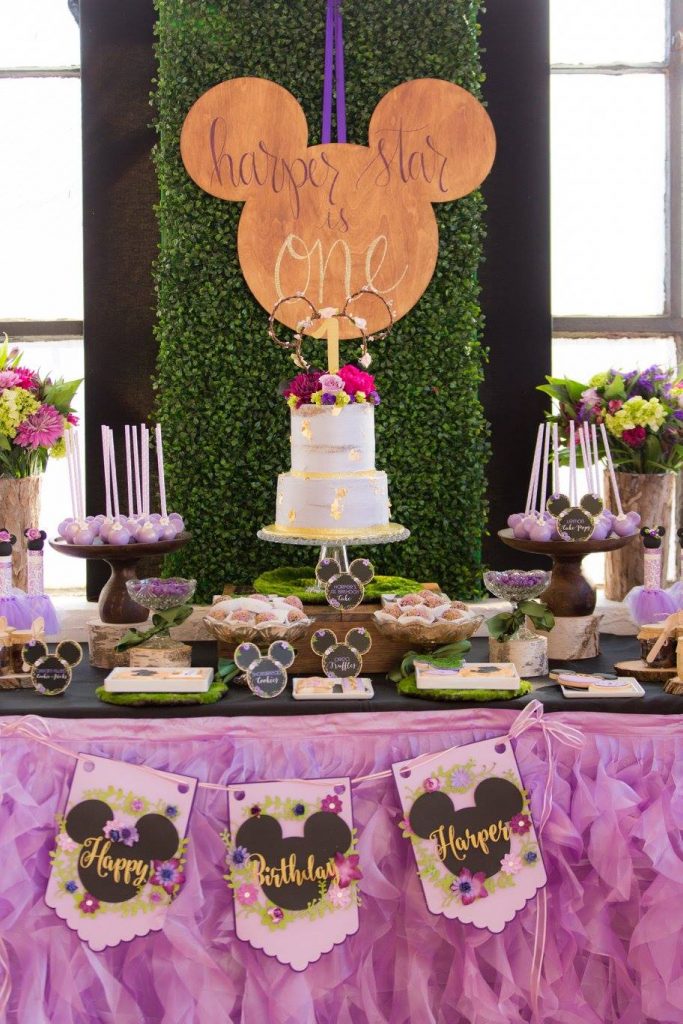 All planning & design – The Party Muse
Photography – Jac & Jules
Cake – The Vintage Cake
Calligraphy – The Minted Feather
XO,