My most popular Pinterest board is one where I pin great ideas for kids party food.  Over the years this has been the #1 "issue" for lack of a better word, my clients have faced after hiring the worlds best children's party planner…lol, ok a little joke but I am good.  I have a way of over simplifying things sometimes, so this is never a problem for me at all ever.  It's pretty black and white to me, either you order pizza or you get it catered – done.  I understand though that people get wrapped up in other things, time of day, possible food allergies, messy foods, you name it.  If you're the kind of person that get's overwhelmed with choices then this topic I'm sure makes you want to break out in hives!  There are a million and one different options for what to serve the littles at your next event.  Here are what I think are some good options – comment (do people still do that???) tweet, email, and let me know what you think.  This is obviously only an issue if you're choosing to host at home or somewhere that doesn't offer catering!
Pizza – for the win!  Like it or not, pizza is the easiest and most economic option.  To put a twist on it why not hire a pizza truck?!  Depending on where you are on the globe it will cost about $1.5K or more but it's totally worth it if you're going for an upscale vibe that also caters to adults.  Food trucks are all the rage right now so if pizza is not your deal but a truck sounds good, I'm sure you can find one to suit your palette.
Boxed Lunches – Not appropriate for adults but perfect for the kids.  Let's say you do a cold buffet for the adults, still with sandwiches and salads but not in a box.  You can hook the kids up the same spread only in adorable boxes that match the theme.  Make them fresh day of the party, and store them in the fridge until it's time to eat!
Tapas – Tiny foods are fun for kids and adults.  While you're hosting have your helper for the day put them in the oven about 30 minutes before it's time to eat.  Pretty much all of that stuff cooks on 375 degrees or at least in my mind it does lol.  Put 4 trays in the oven, cook it all at the same time and have your cold items all ready to go.  Ding! The timer goes off you place your mini tacos, wings, nuggets, and meatballs on nice platters and you're ready to go 🙂
Cater – Catering is a no-brainer but I always remind people to save money you don't have to cater it all.  Maybe cater just hot foods and you make the rest or cater just for the adults and do pizza for the kids.  There are ways to keep cost down and still have a great party.
Here are some pics of some foods I've done to get your ideas flowing!
HOT DOG TRUCKS ARE FUN AND CHEAP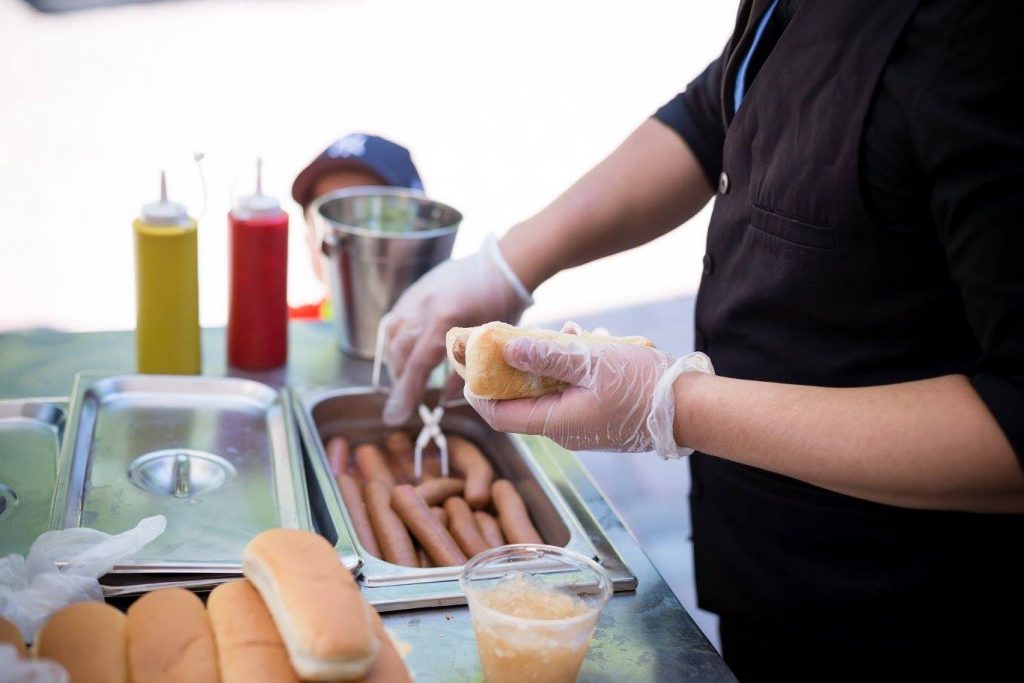 I DON'T HAVE A PHOTO OF THE INSIDE OF THIS PRETTY BOX BUT IT WAS: SANDWICHES, CHIPS, AND APPLESAUCE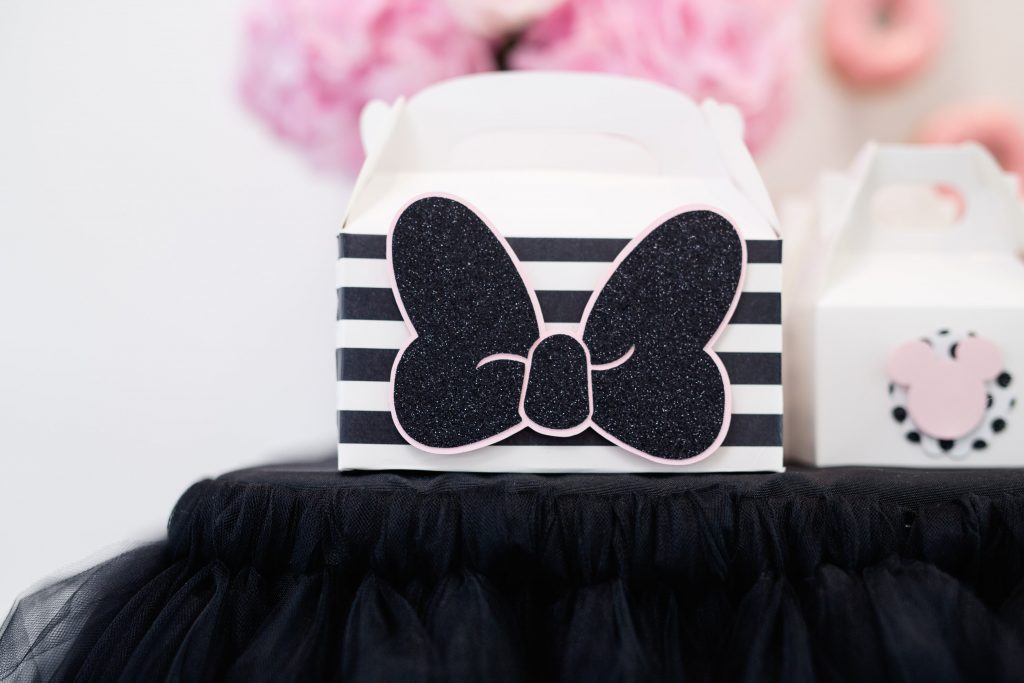 NUGGETS ARE LIKE EVERYTHING FOR KIDS – SERVE THEM UP HOT OR COLD AND THEY WILL STILL EAT THEM LOL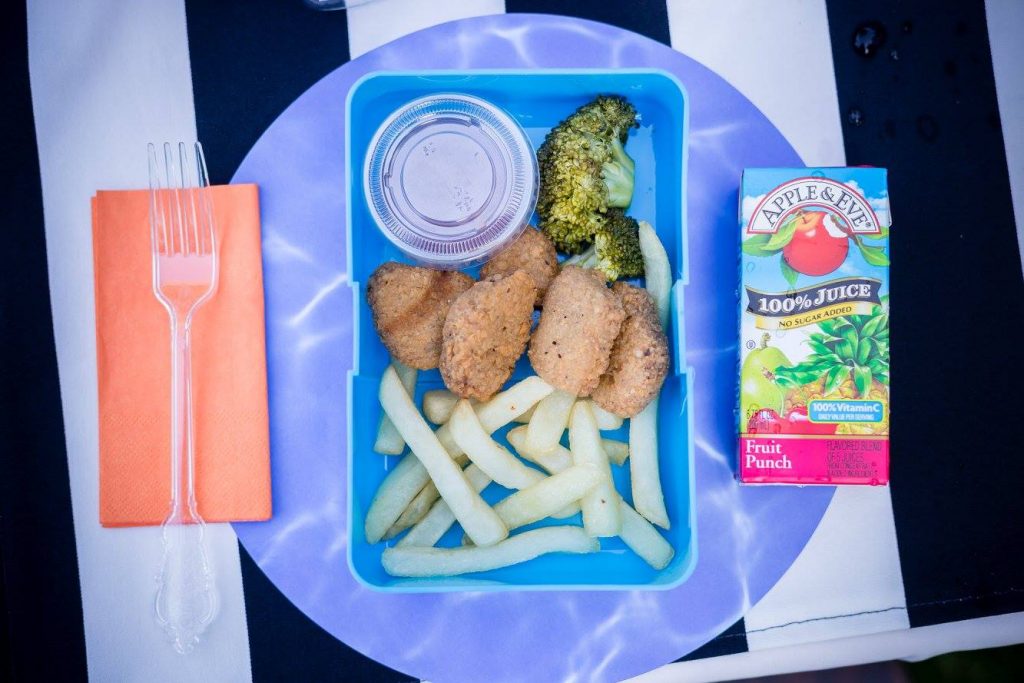 XO,