This fairy birthday party was a 5th birthday that I styled this year…yay!!  I'm not really into sharing this years parties just yet but it feels so good to share something current.  It was the event I produced after Nutcracker Ballet Baptism so it feels really natural to share it next on the blog.  All of my events are dear to me, I poor so much of myself into all of them.  However, this one I will remember forever because it totally crushed a huge anxiety of mine which is planning an event that will be held in a restaurant….GASP!  Ok, not super scary to a lot of people but so scary to me lol.  As I've said before most of my events are held in the clients private home, I know you're wondering "what does that mean, get to the point" – I'm getting there!  In someones home they most of the time want you to transform the space, hang stuff, put nails in the walls, set up all day, and maybe 2 days if you have to.  It's totally super flexible and can be a really amazing blank canvas.  Restaurants and banquet facilities are the opposite of that completely!  They basically give you a binder of things you can't bring in, can't decorate, and can't change and then you have this client that wants their party to be the best you've ever produced….YIKES.  So in this case, the event was at Maggiano's and while they did give me a binder (ok a page or two lol) of things not to do, instead of letting it hinder me and stifle me, I allowed it to make me more creative.  I totally LOVE a junky theme, and the fairy theme is something that you can kind of "junk up" for a lack of a better term.  Had this been something like a ballet theme, I wouldn't have been able to design so freely.  But it wasn't ballet, it was fairy so I went crazy on the tables, on the sweets, and with entertainment to make the theme come alive.  I NAILED IT, I LOVE THIS THEME – Fairy birthday parties for all!!
Amazing calligraphy as always by Minted Feather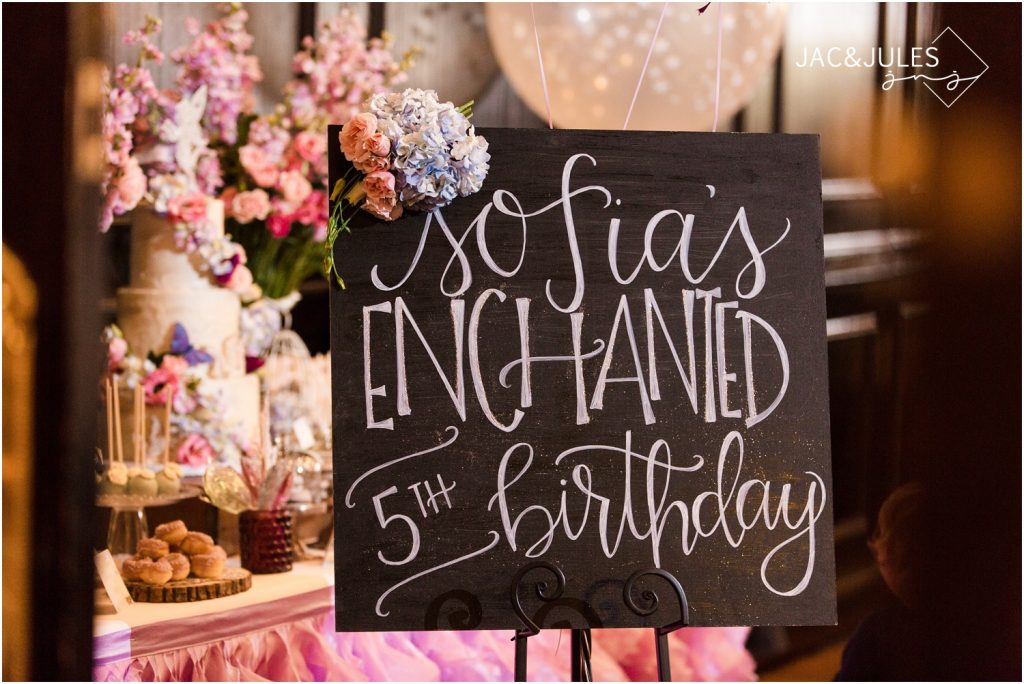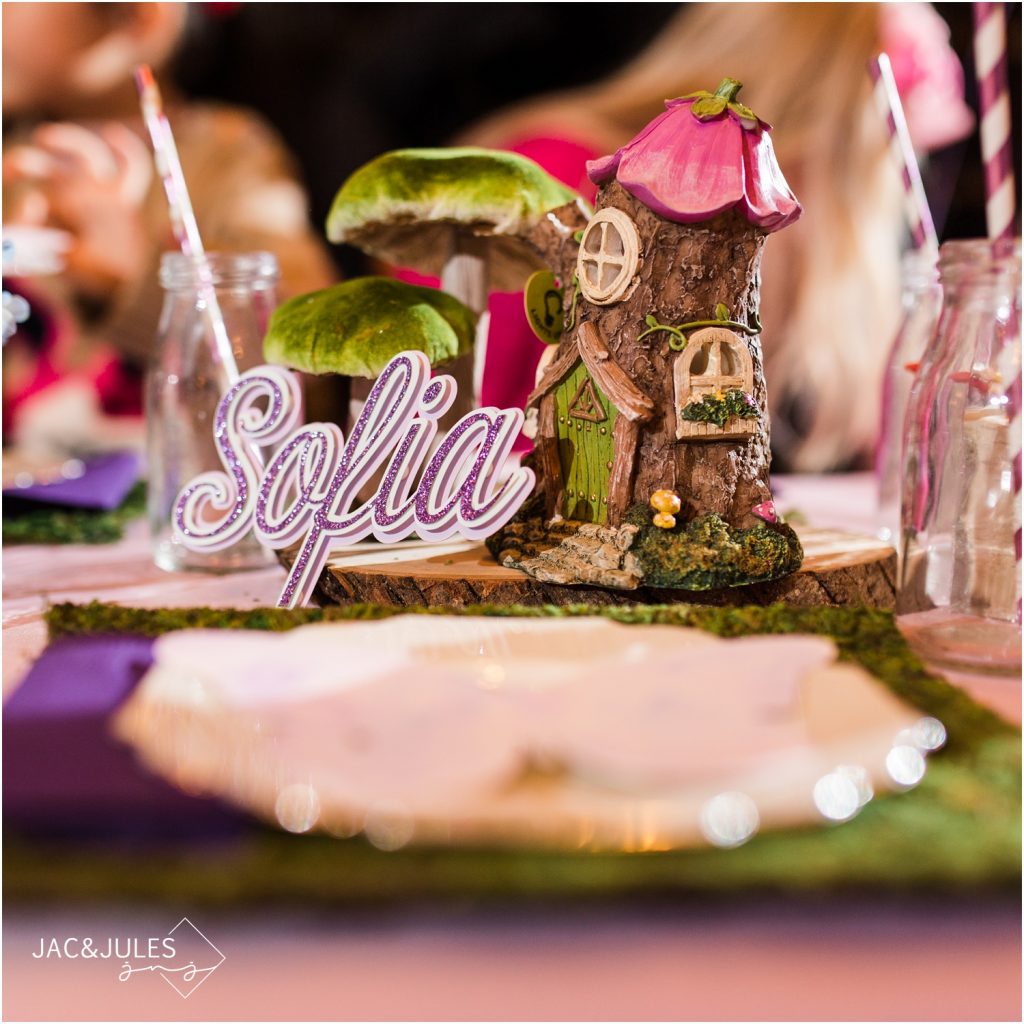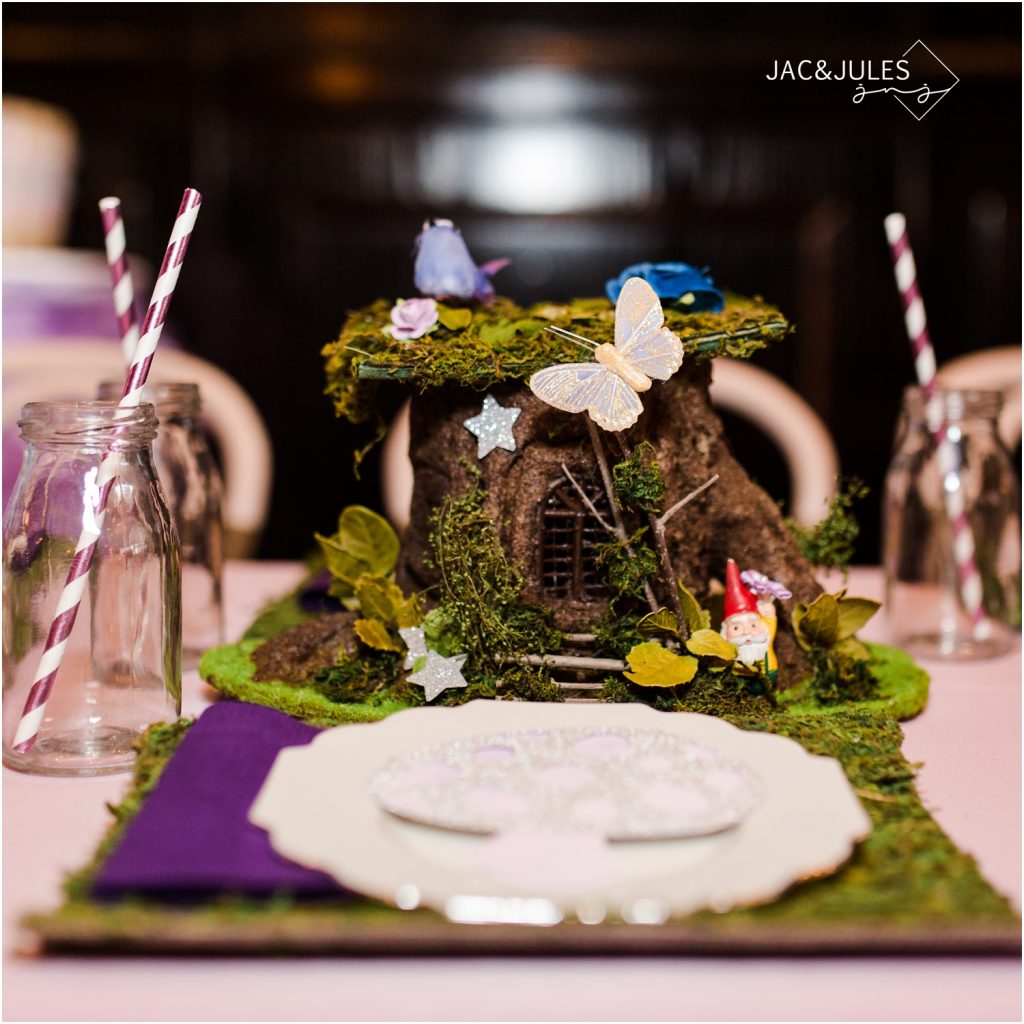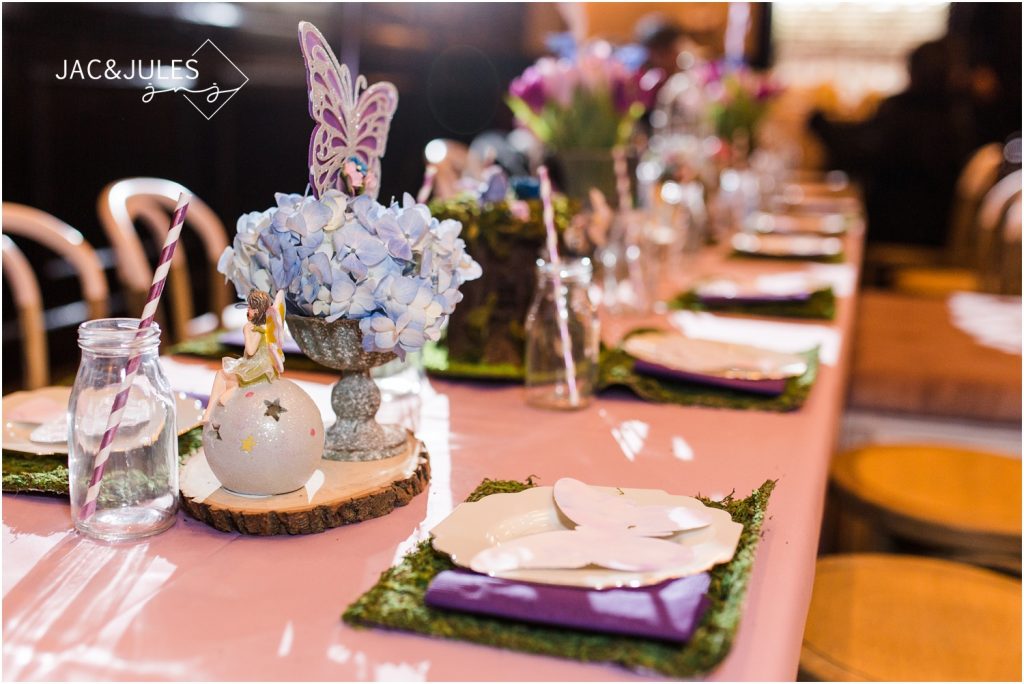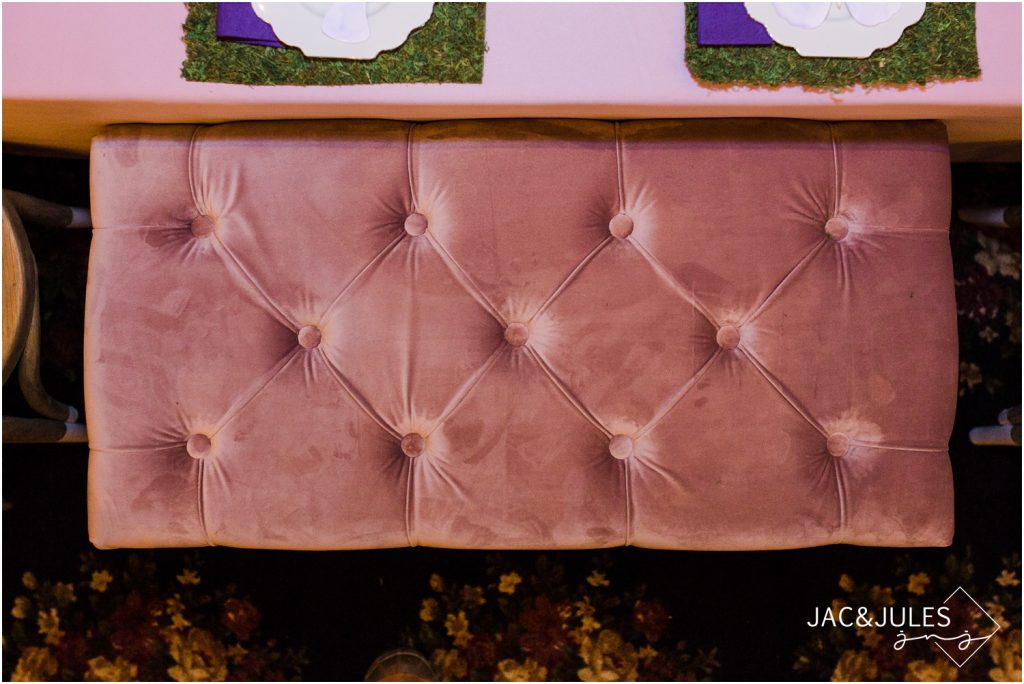 Stunning cake by Ritzy Bakes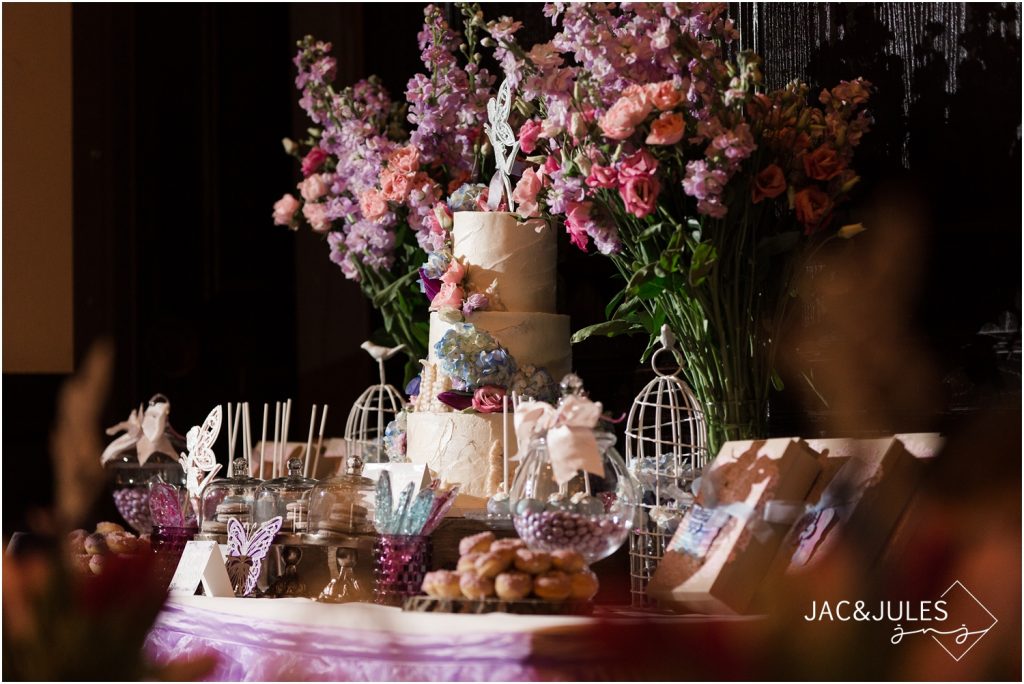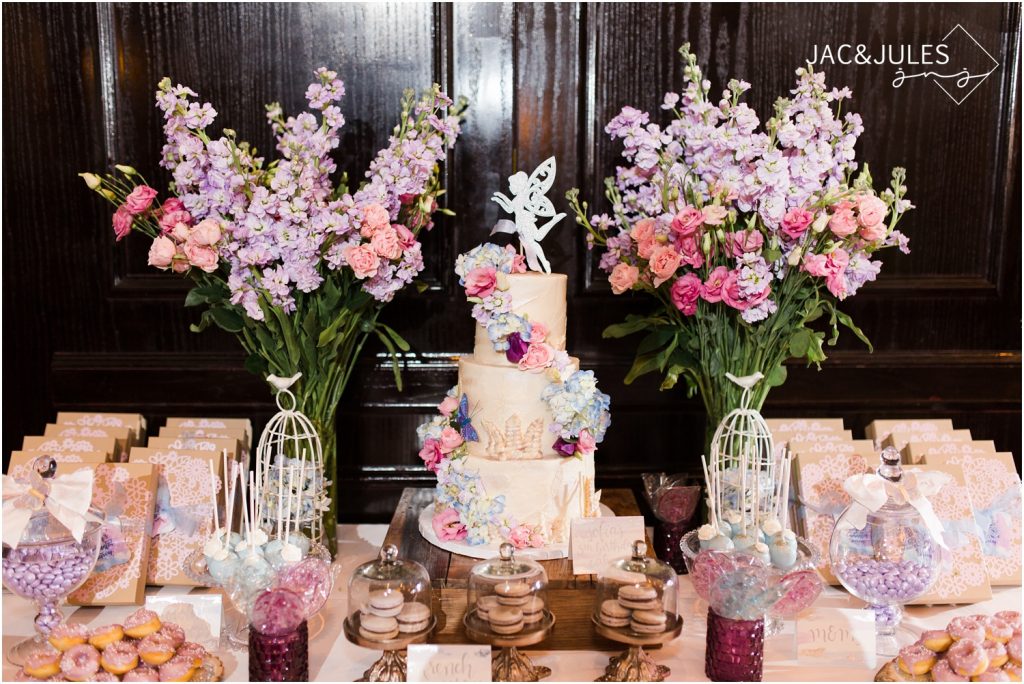 Donuts and cake pops by Lil Cutie Pops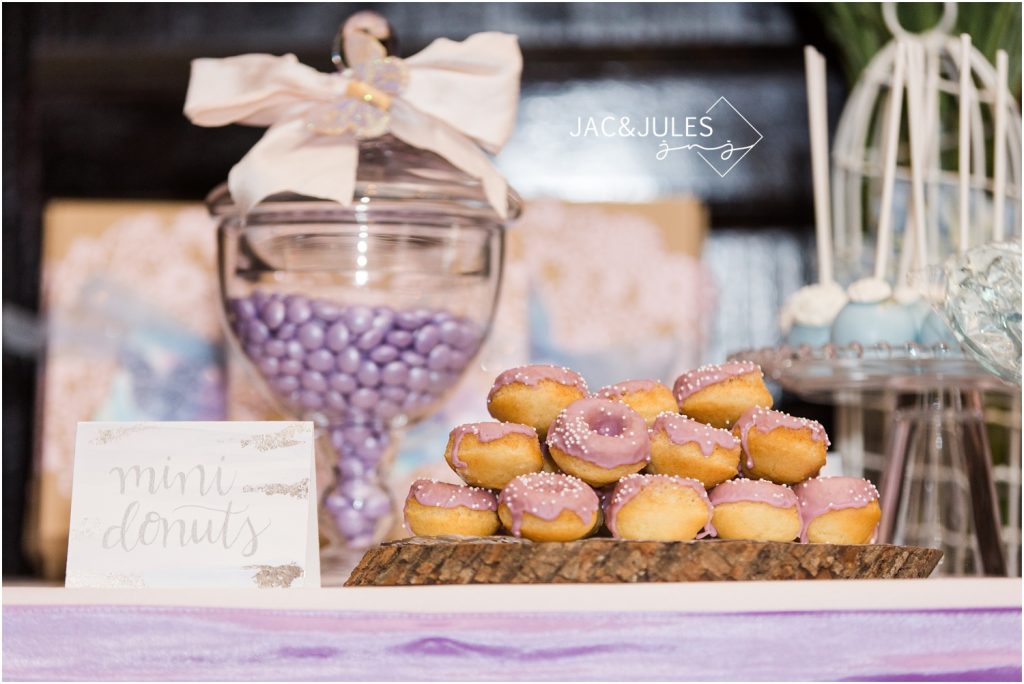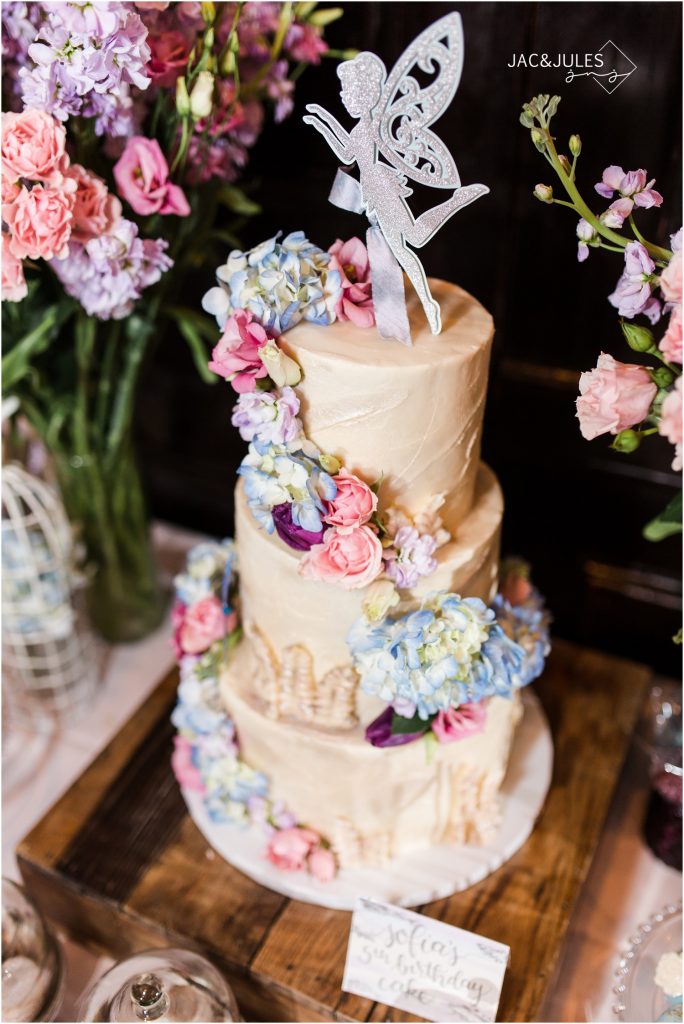 Thanks for taking a look!
XO,