This Tinkerbell first birthday party was pure magic.  It was for a long time client which I swear makes for prettier parties because the level of trust has already been established.  It takes the stress out of my job completely!  What's left is honestly just pure love and creativity.  That never gets old and it's something that I'm SO blessed to be able to experience.  I say all the time how hard this business is and it's totally not a complaint and not a point of contention at all.  It's really just me trying to counter the look of things because I know it looks easy but, trust me it's the opposite!  Anyway, I say all that to say that repeat clients and trust building with clients makes the end result that much more fruitful.
Design Note: Tinkerbell is normally shown with a deep green however, since this was a first birthday I wanted to go lighter.  I loved the end result, lots of pastel sage notes, and plenty of stars and glitter.  I think the real Tinkerbell would've loved it 🙂
I'm going to share photos a little differently this time.  I absolutely LOVE all of the photos with guests and entertainment.  I know that people love the decor stuff so if you're into those please follow me on Instagram or Facebook and you'll see different decor shots.  I think I want the blog to show a side of the party not seen on social media.  I've been party planning for so long now I think I'm a little desensitized to all the pretty stuff.  I much rather enjoy photos and stories about how much fun the kids had or how the adults also had a good time at a kids party.  The further I get into branding myself as a "luxury children's party brand" whatever that is, the more I see that the party being pretty is the minimum.  So many people can do that now and it's subjective.  The part that lasts is the fun that hopefully everyone had and that's the part I want to get more involved in….that creates the experience!
To that end, if you're an entertainment vendor, or know of a great children's entertainment vendor please email me and send me your/their info!!
Photos by the amazing Tatiana Teo
Magic show by Seth Dale – HIGHLY RECOMMENDED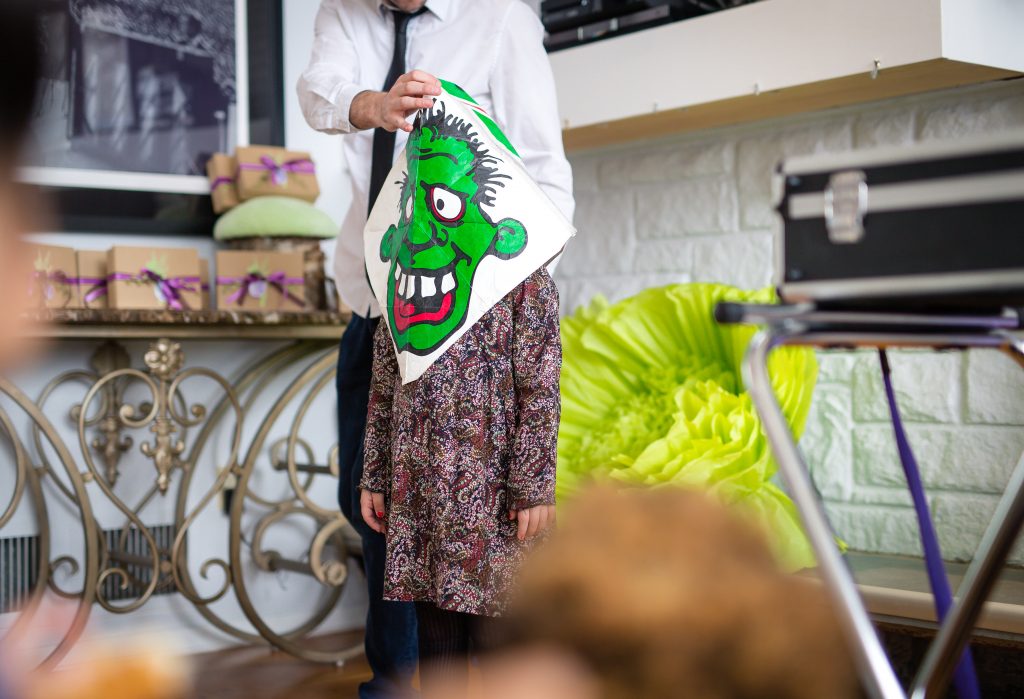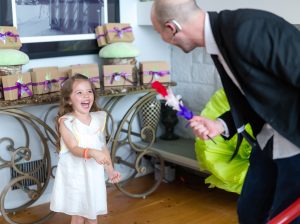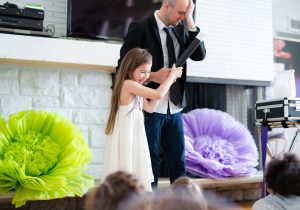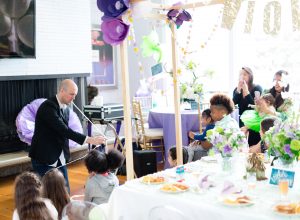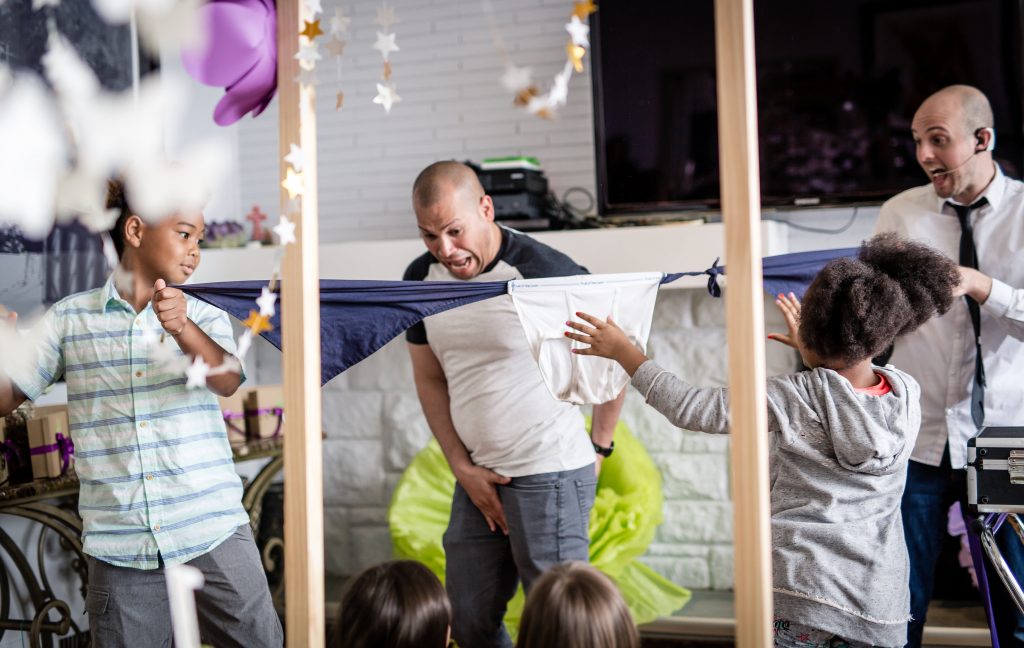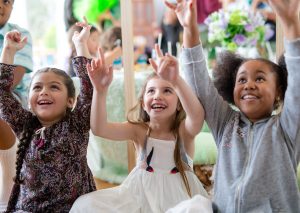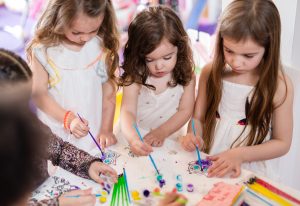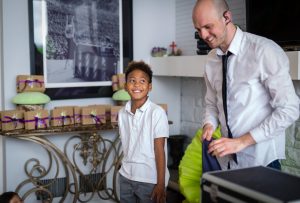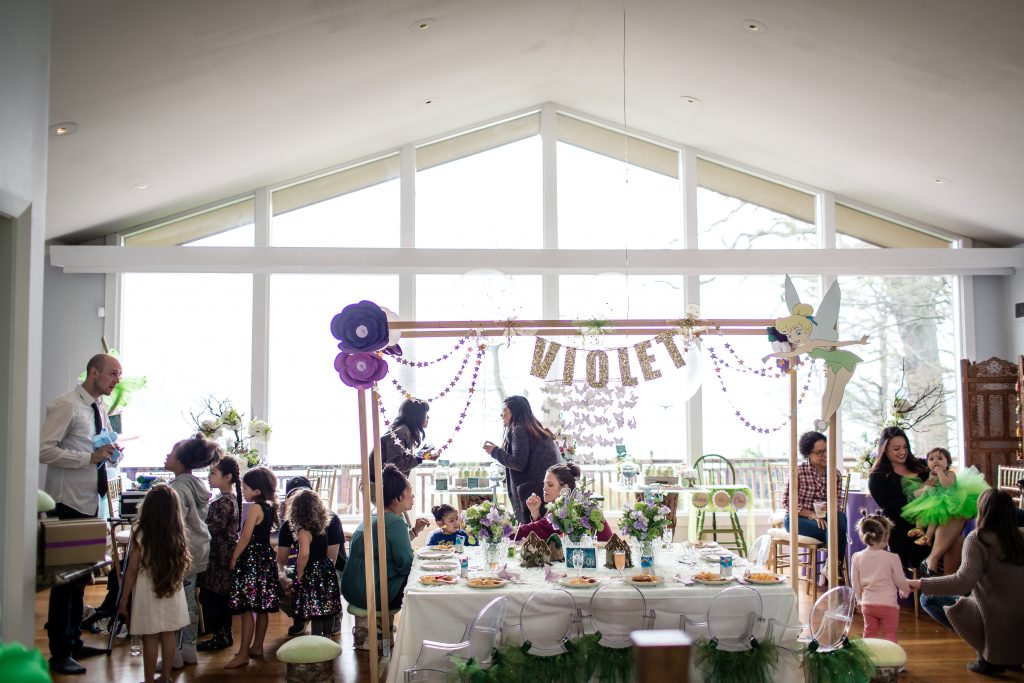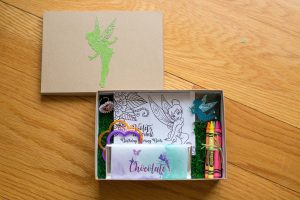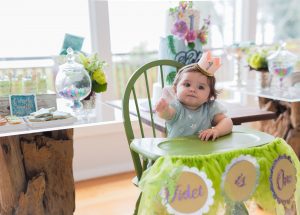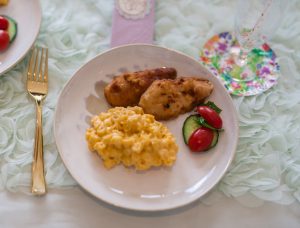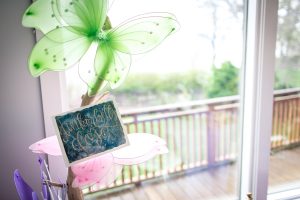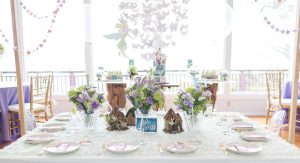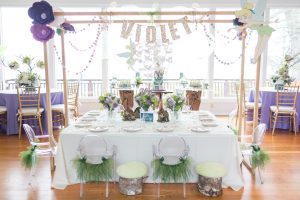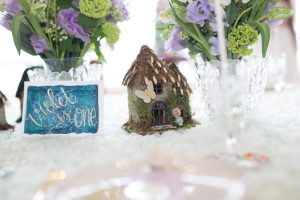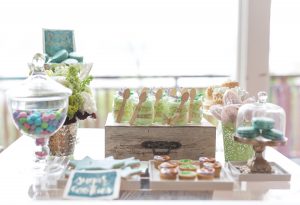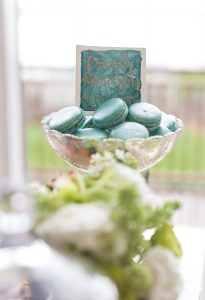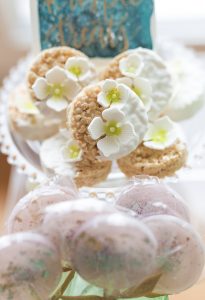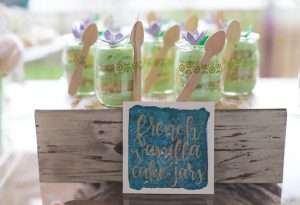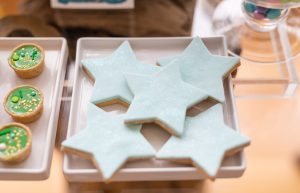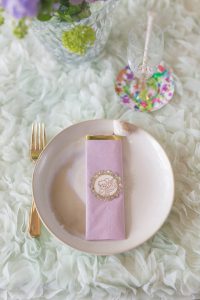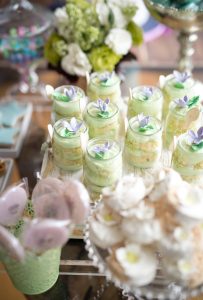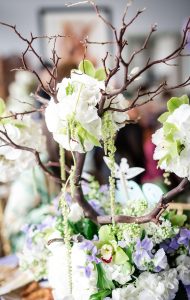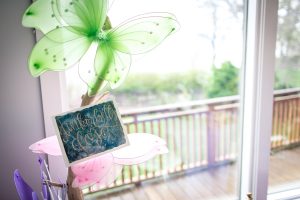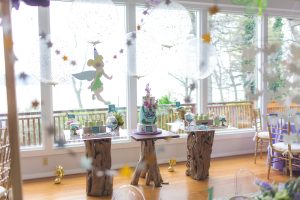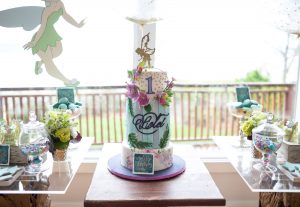 Cake – Lulu Cake Boutique
Flowers – Barbara's Flowers
Desserts – Sugarsuckle (cake jars, rice krispie treats, and tarts) and Hudson Cakery (macs and star cookies)
Follow me on Instagram to see more decor photos of this party.  Also, the Facebook album will be up soon and I will come back and add a link to that once it's done.  As always if you want to find out more about me and my services please click on the About page!
Thanks for reading, looking, sharing, liking, etc. it's much appreciated!!
XXO,
Khaliah