Ok, I'm back with more tips on making your party great!  Today I want to talk about how to make the best party favors for your next event.  Party favors are nothing new but so many people seem to get tripped up when it comes to what to give to your guests.  I think we all start out with great intentions.  Then somewhere around 2 days before the party, you head to the dollar store and go for broke on all the mixed favor packs and colored bags.  Totally not a judgement because I've been there!!  However, I know that at the beginning of the party planning, something more was imagined.  It's often the first thing I hear from a potential client, "I want to have great favors for the kids" which translates to, "I've dropped the ball in previous years on my favors" lol .
So what will make your favors THE BEST PARTY FAVORS???  Here are my tips, consider this party favor bootcamp 😉
Tips for creating great party favors:
Hire a pro!  Not necessarily a party planner because I think if you had one of those, this post wouldn't be as valuable to you.  What I mean is to order them from a company/person that specializes in designing and creating party favors.  My favorite vendor for this is Noirstyle Invites – OMG amazing, you'll see some of her work in the gallery below.  This takes the guess work completely away from you and you can spend that time figuring out what to serve the kids for lunch which something else people always ask me about.  Blog post on that HERE
Consider the age of the kids – Make it age appropriate.  If you have mixed ages at your event it's a good idea to do a box for under 3 and a box for over 3 or whatever you want to set the ages at.  They won't all find the same things interesting and not everything is safe for the little guys.
Personalize them – This ensures that everyone leaves with 1 gift!  Isn't that always a concern?!  If you put their names on them, you've solved the problem of people leaving with more than their share.  If you're ok with guests taking home an extra for siblings, etc. have a stash of not personalized boxes ready to go.
Make it something useful – Candy is great, and it would be "used" lol however there's more to being useful than just it being edible.  I think books make great party favors, reading, coloring, sticker books, all are appreciated and you can guarantee that it will be used.  Also, not as high on the fun spectrum but is useful are school supplies…sshhhh, don't tell the kids I said that 😉
The contents doesn't have to be themed however, the packaging should be –  Too often people put pressure on themselves to make everything inside the box themed.  It looks good but if it's just going in a bag/box anyway, don't bother.  Make the outside extra nice and themed and let yourself off the hook for the stuff inside.  Making contents useful is more important than making them themed.
Think outside of the box – Here's a short list of some items that I think are unique and might be getting overlooked when it comes to favors: Art supplies, books, a craft project which can be done at the party but taken home, travel board games, stuffed animals, customized T-shirts, movie tickets (perfect for a movie themed party!), or even small dollar gift cards like to the ice cream parlor in town.
I hope you've found this useful!
All boxes pictured below were custom created for my events by Noirstyle Invites, linked above.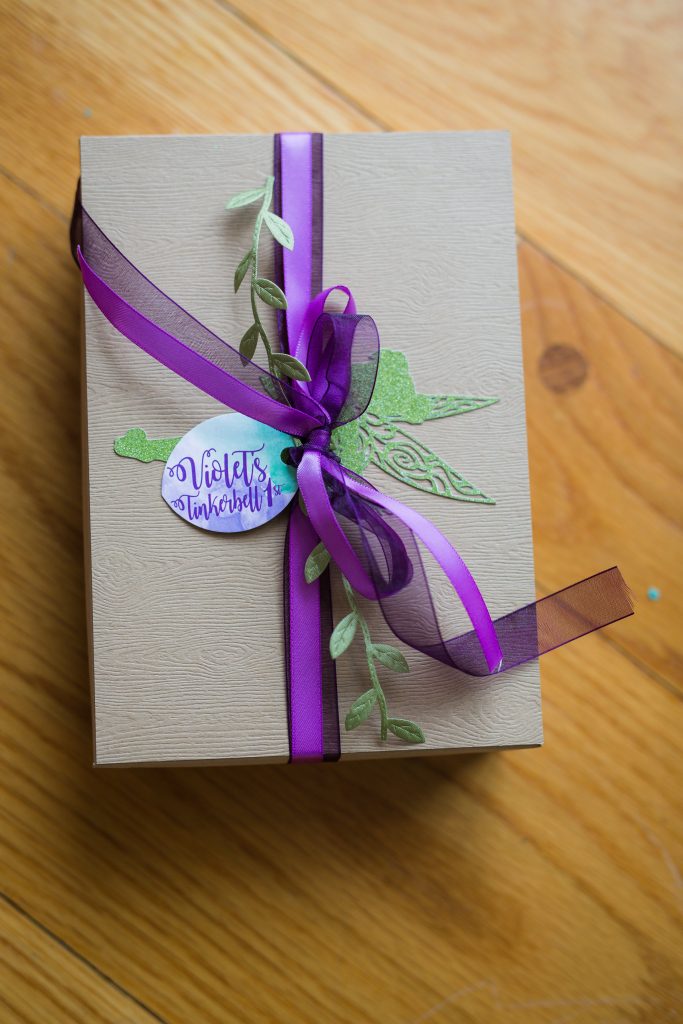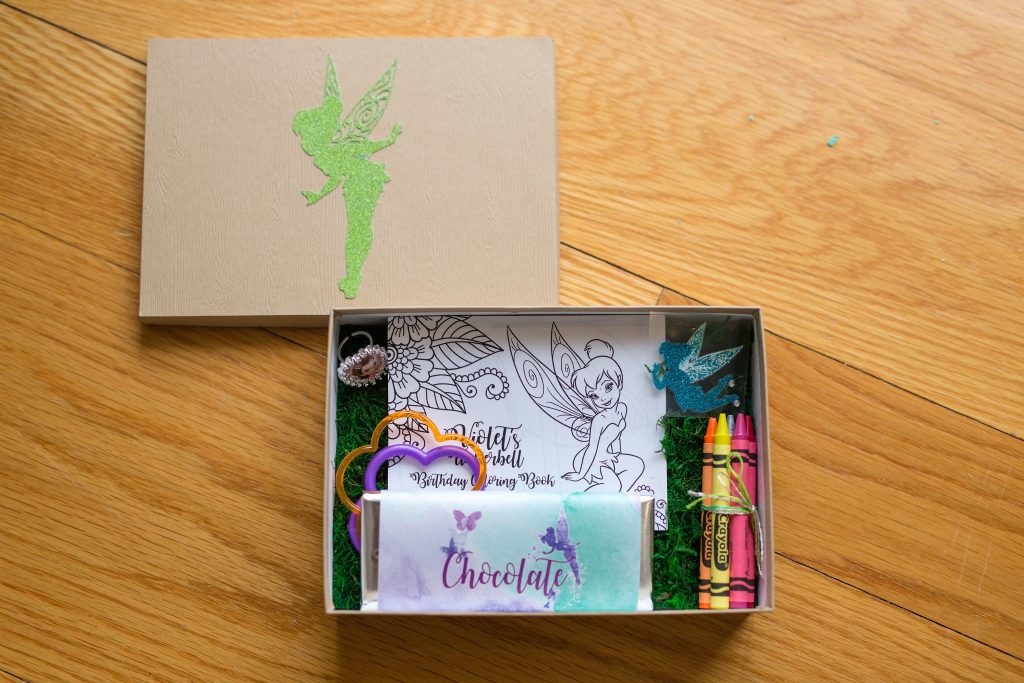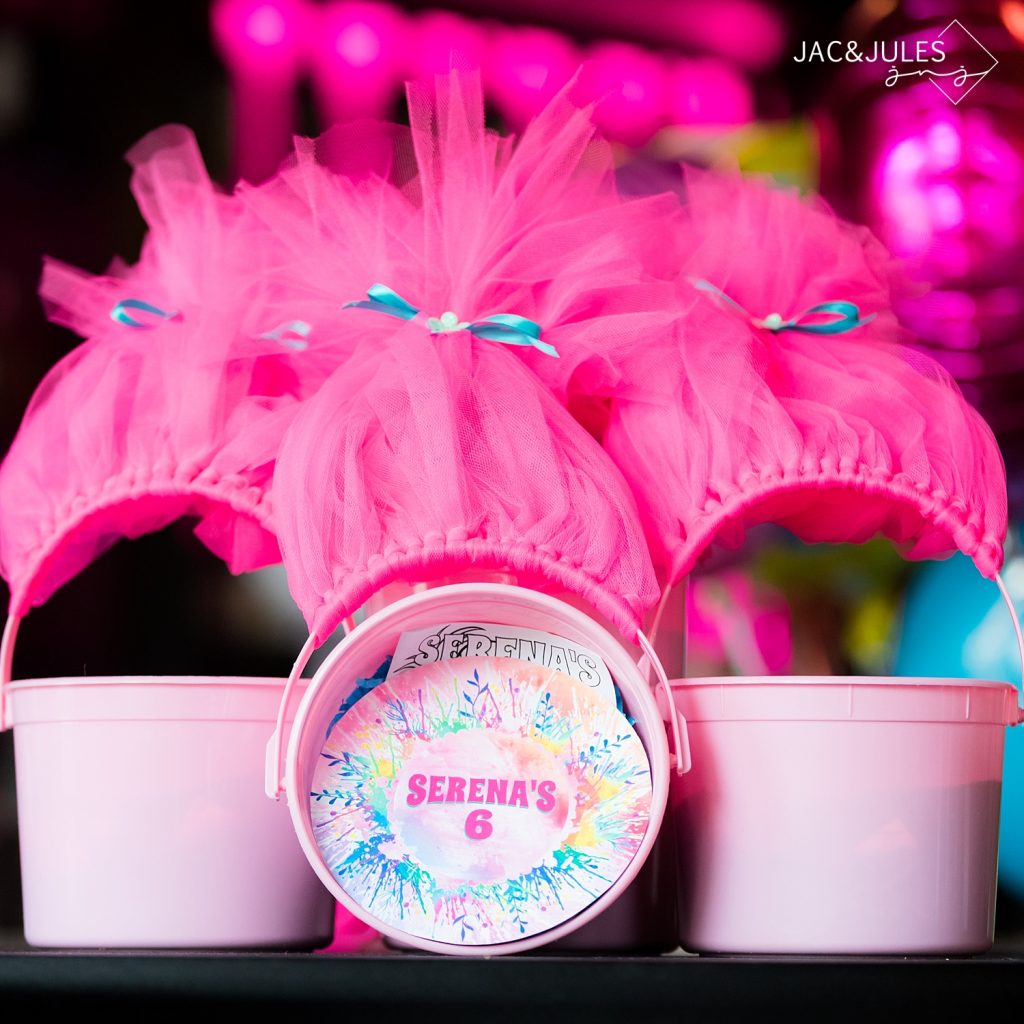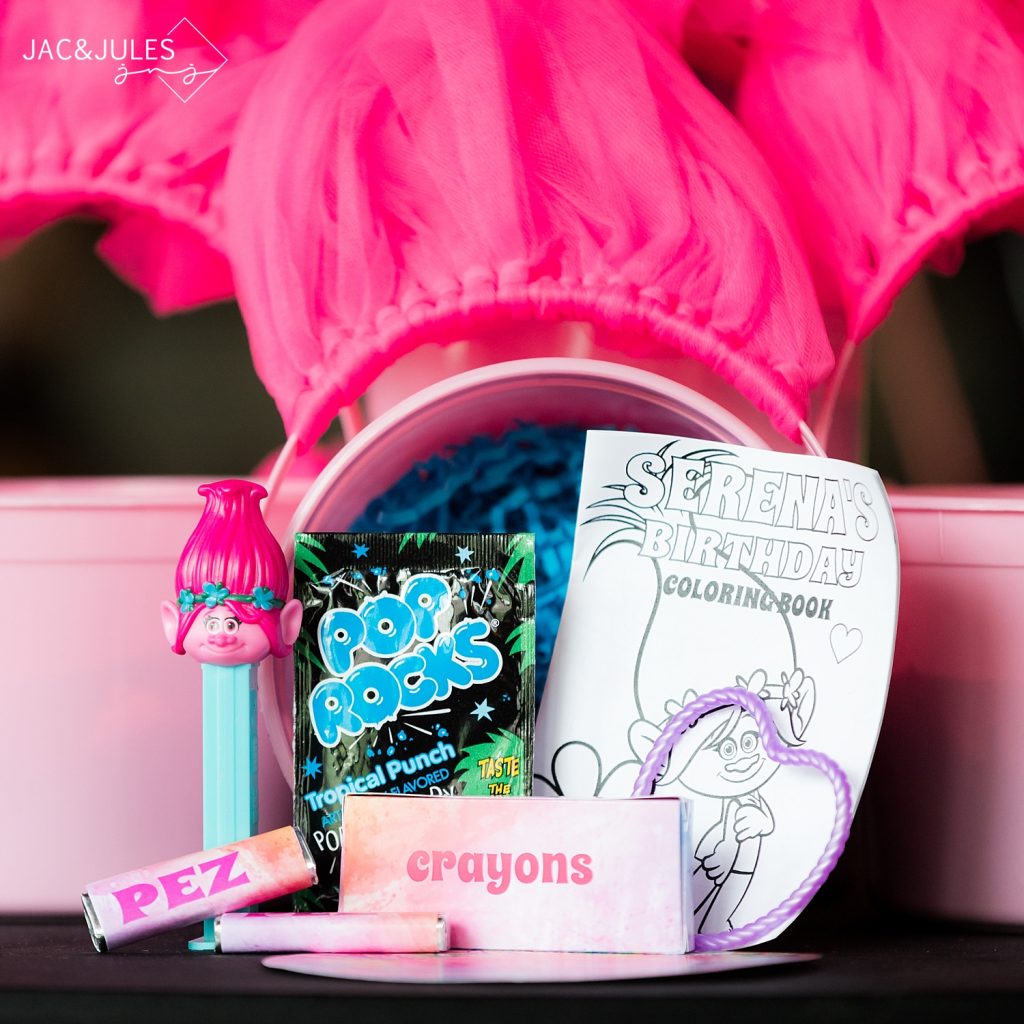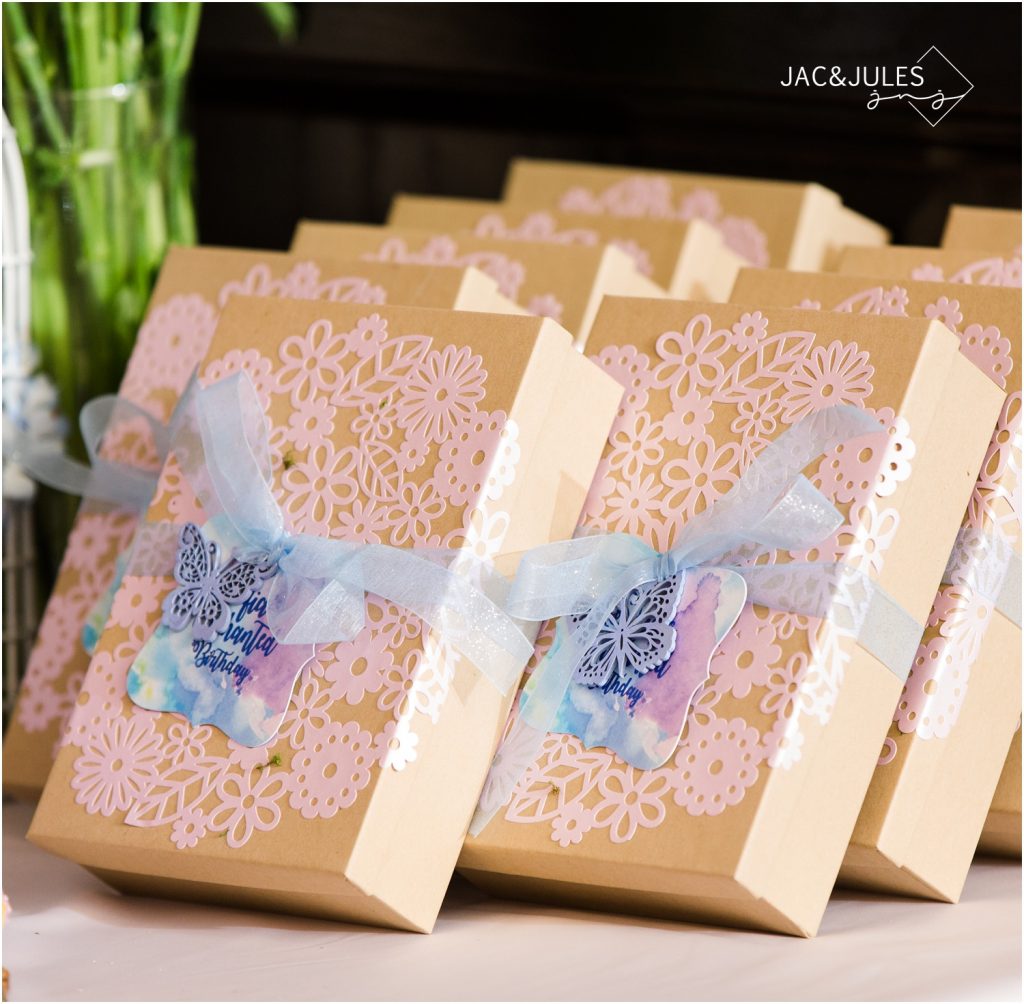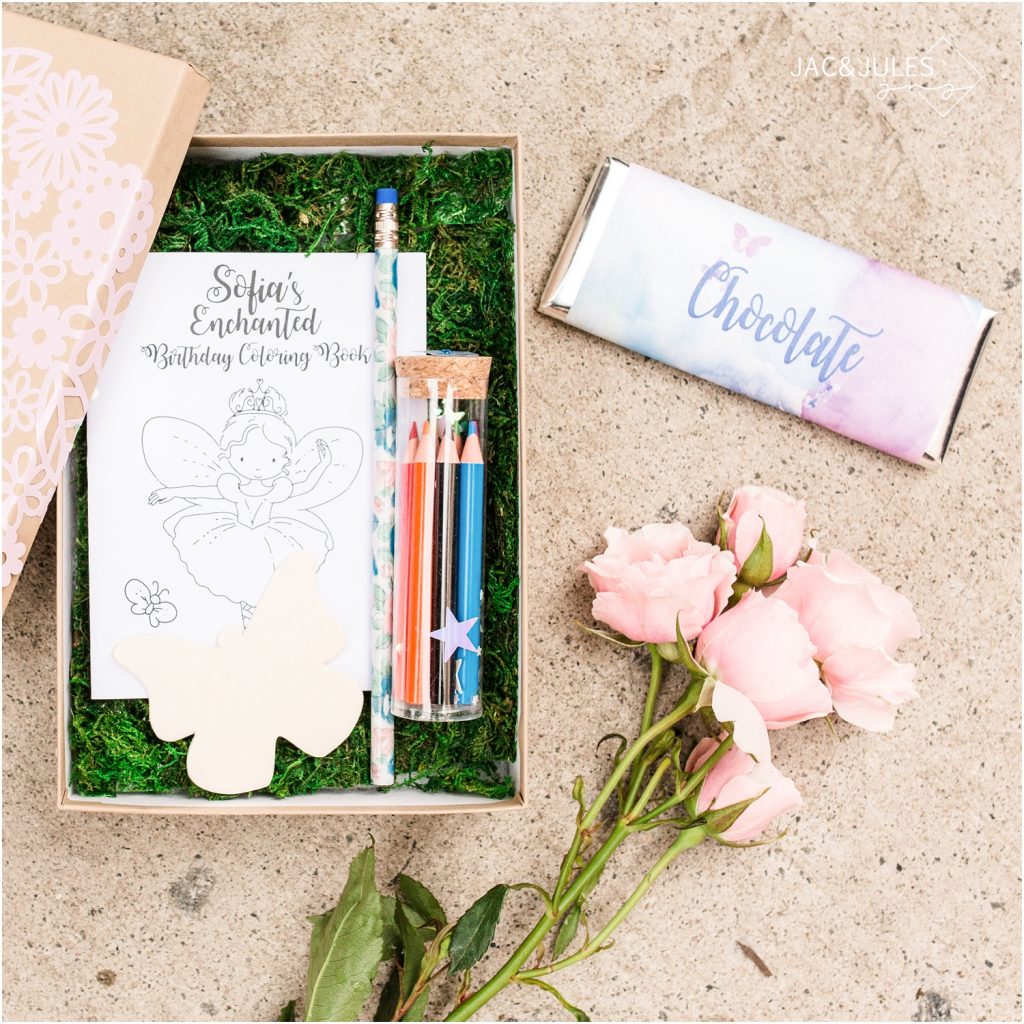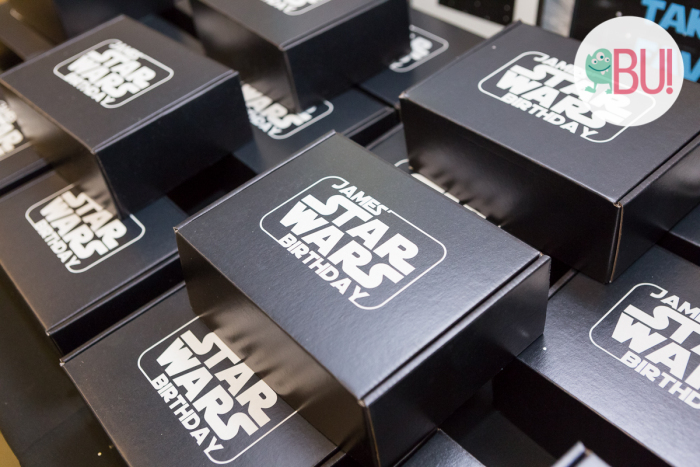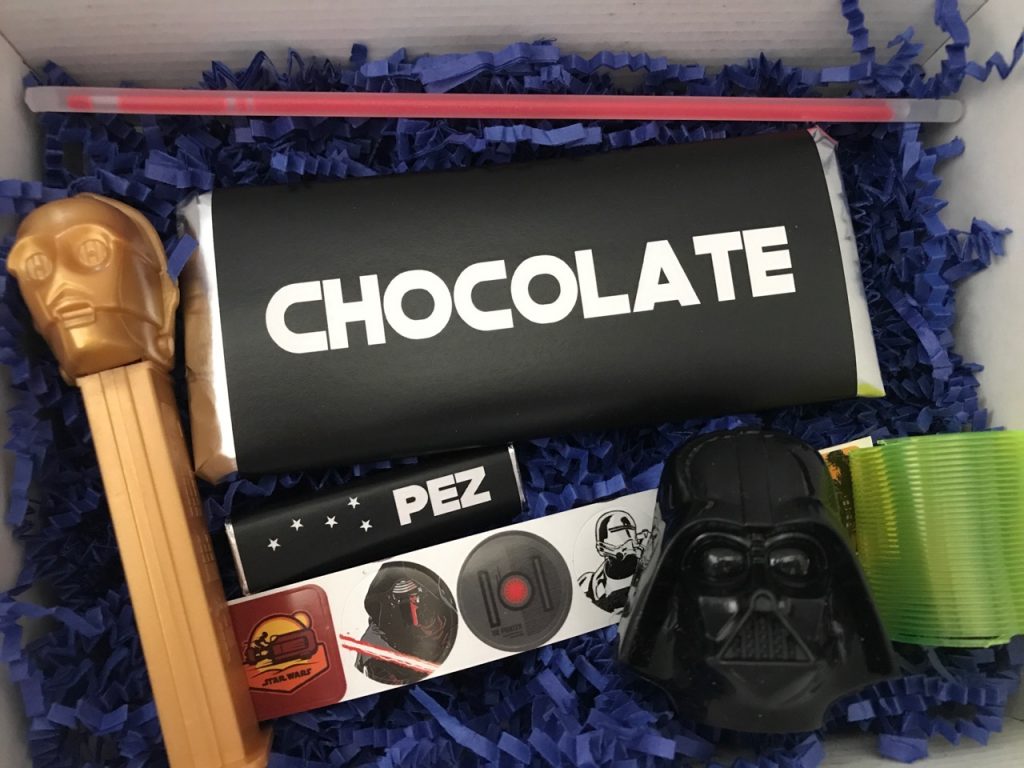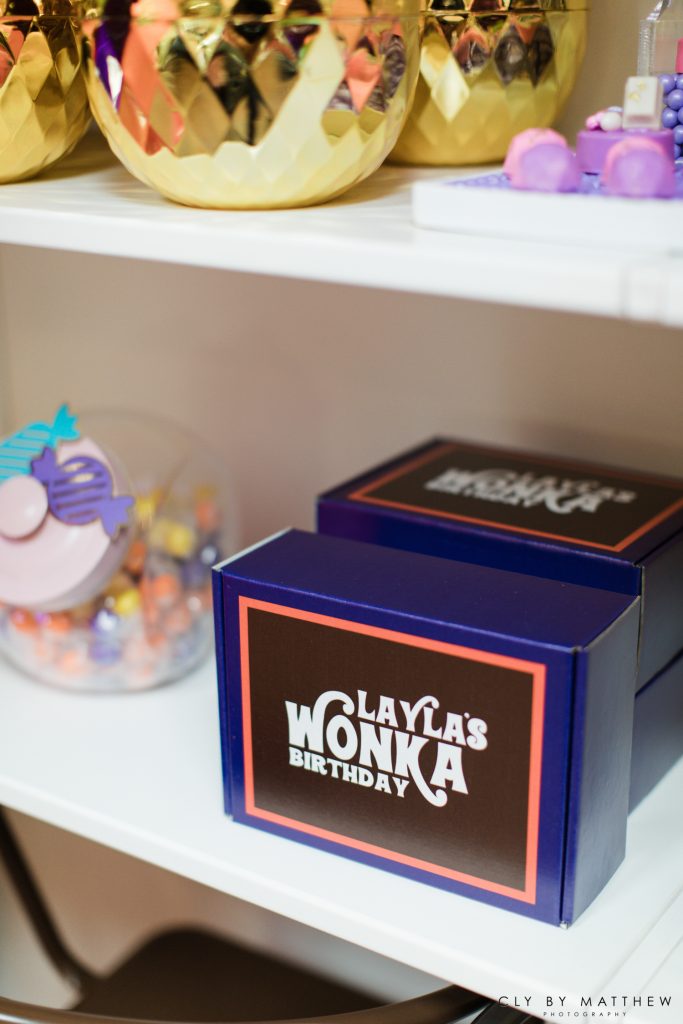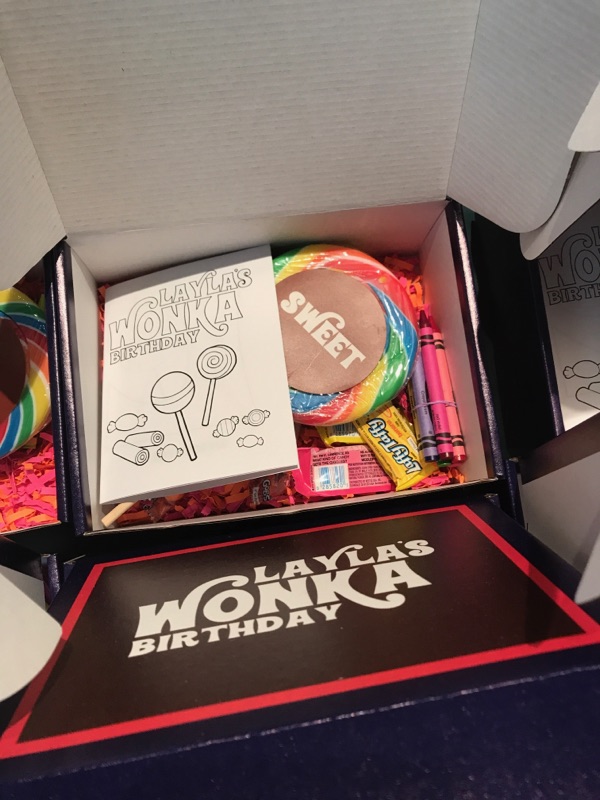 Thanks,
Khaliah
SaveSave
SaveSave
SaveSave